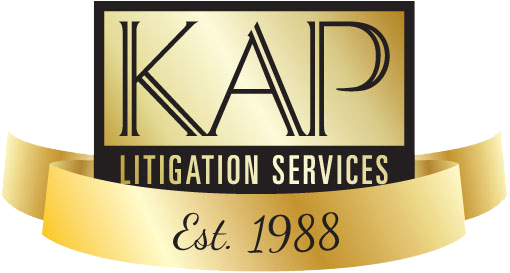 2023 KAP Litigation Rates
We at KAP Litigation wish to inform you of some updates coming to our service fees for 2023. In an effort to mitigate increasing operating expenses, we have found the need for gentle increases in select areas of our price guide.
Many of our service costs will remain the same or similar to our current 2022 rates, but there is one item of note. Oshawa and Hamilton courts have become especially difficult to facilitate due to extreme waits and reduced hours. These two courts will be separated from other GTA courts and will receive an increase on regular attendance in order to offset the expense of mandatory early morning attendance. All other changes will properly re-position our costs with the expense to facilitate each provided service.