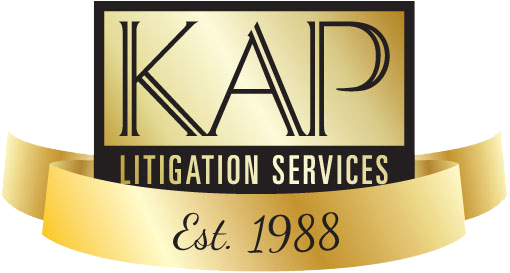 December 1st, 2021 UPDATE:
Since the beginning of the pandemic, many industry changes have taken place. While some have been a direct result of the Covid-19 pandemic; others are due to the industry shifting away from traditional filing and towards electronic solutions. For the past year and a half, we have been assessing the changes and adapting our business model as required to best mirror the level of service we are known for. Our goal has always been and will continue to be, to provide the best service to our clients.
The industry has settled with an increased emphasis on online filing, which has significantly reduced our physical attendance volume. With less volume to mitigate costs, paired with new overhead expenses, including rising minimum wages and gas prices; We are finding it more expensive to operate than ever before. This reality has forced us to rethink our existing price structure and introduce moderate increases in all areas.
If you have any questions or concerns, please email Andrew@kaplitigation.com for more information.