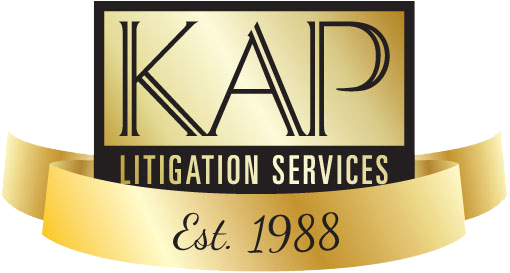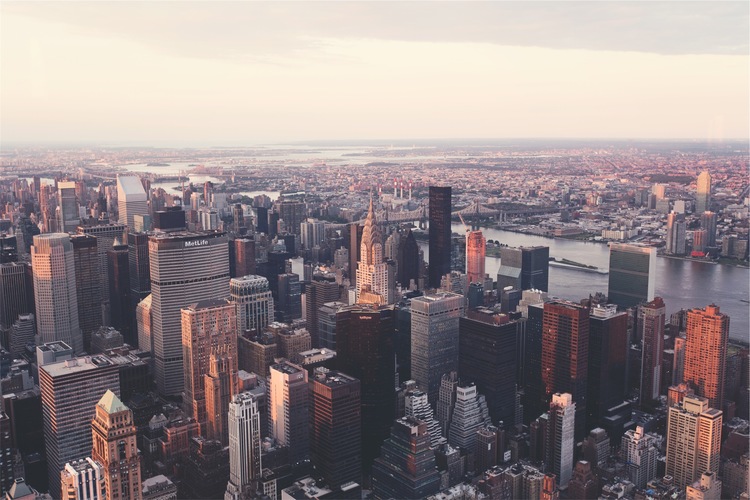 Process Serving
Our team of professional, experienced and knowledgeable Process Servers deliver legal documents to individuals, companies and legal representatives within the Greater Toronto Area (GTA). We have daytime Process Servers as well as evening Process Servers able to serve documents seven days per week. Additionally, our Process Service Agency program provides quick, efficient service throughout Canada; and as a member in good standing with "The National Association of Professional Process Servers" (NAPPS) KAP is able to provide quick, efficient service throughout the United States of America.
As part of our service, we provide our clients with an original Affidavit of Service upon completion. In the event that our service attempts result in an unsuccessful serve, we then provide our clients with a detailed Affidavit of Attempted Service. This affidavit outlines all the information gathered during the service attempts. All our affidavits are signed by the Process Server, commissioned by one of our authorized staff members, and returned in duplicate.
Court Services
We ensure the prompt issuance and filing of various court documents, such as Statements of Claim, Statements of Defence, Civil Applications, Divorce Applications, Answers, Judgments, Orders, Notices of Motion, Appeal materials and many other types of court documents.
Our staff of Full-Time court clerks are permanently based in the various Toronto Courts (Superior Court of Justice, Court of Appeal, Federal); while other clerks make daily visits to the courthouses in the Greater Toronto Area, such as, Oshawa, Newmarket, Brampton, Milton, Hamilton, and including Small Claims Courts and Ontario Family Courts. Additionally, by utilizing our Process Server Agency program, it enables us to file court documents throughout North America.
In addition to our court filing services, we also provide litigation searches for all jurisdictions, as well as court file retrieval and copying services of storage files in all jurisdictions and at the Ontario Archives Office.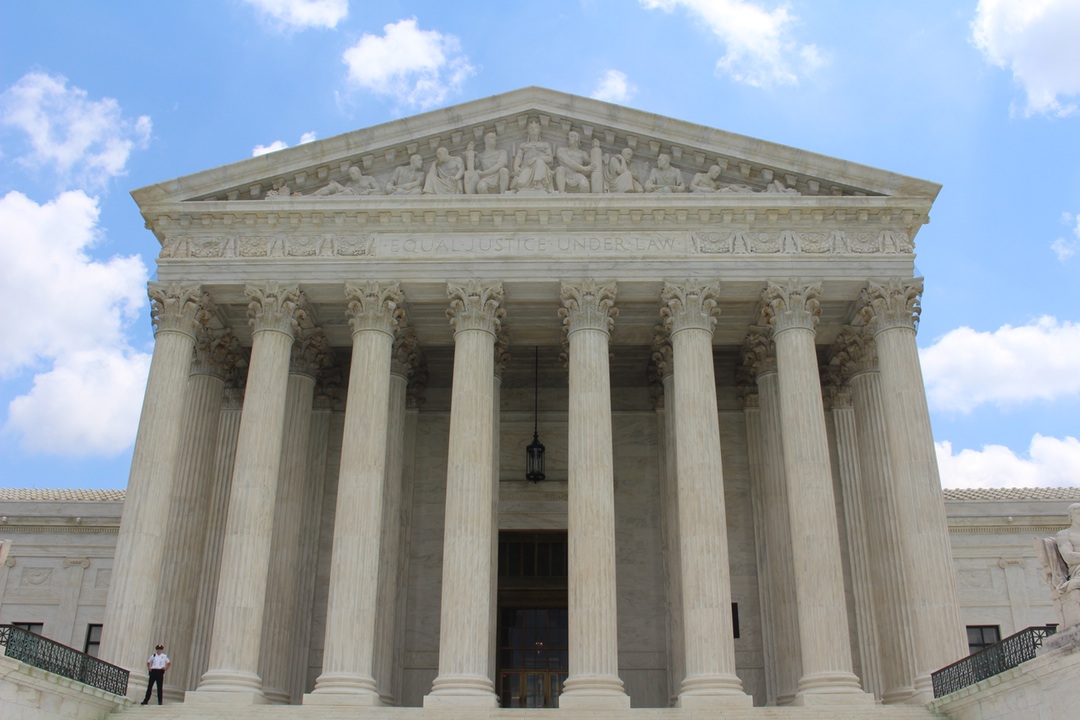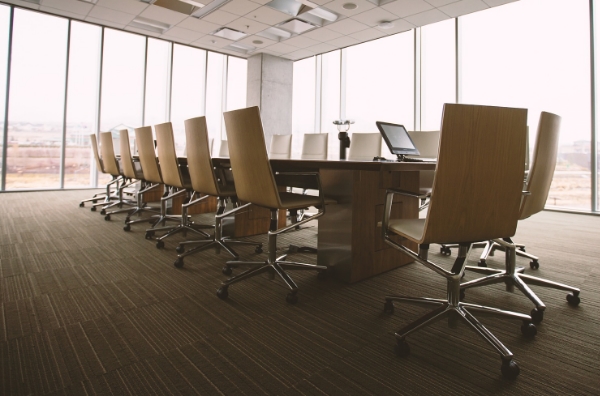 Corporate Services
We file various types of corporate and business related documents such as, Articles of Incorporation, Articles of Amalgamation, Articles of Amendment, Articles of Dissolution, business registrations and notices of change.
In addition to filing corporate documents, we also provide various corporate and security searches. These searches include, NUANS search, corporate and business name searches, trademark, Personal Property and Securities Act (PPSA), Bank Act, execution, Official Receiver and bankruptcy searches.