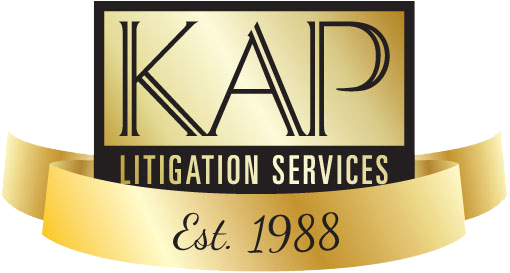 Barrie Court – Pre Trial Conference Memorandums
The Barrie Courthouse now requires that Pre Trial Conference Memorandums must be served and filed no later than 5 business days prior to the Court date.  Filing past this deadline will be refused by the Court and the court date will be cancelled.
Additionally, the Barrie Courthouse requires that all Civil and Estates issuances/filings are submitted with a Requisition (with backpage) at all times.